Bespoke Acrylic Displays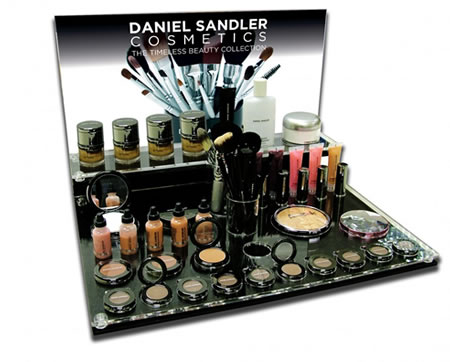 This is an area in which Acrylic Design excels and has been a core strength since we were founded back in the early 1970s.
With a strong design & sales team coupled with the latest CAD CAM software, we are able to offer our expertise built up from many years experience within the industry to solve all your display problems.
From design to sampling through to manufacture you can be assured of an innovative cost efficient solution. Here are some examples of the bespoke products we have created:
Sotheby's: Gavel display and case in clear acrylic with engraved silver plaque.
Boeing: Acrylic display cases for Farnborough Air Show Exhibition Stand.
Harrods: Giant acrylic letters for display in Harrods store, London.
Yale Locks: Clear display case to demonstrate a door lock mechanism.
Richard Mille: Custom made engraved display unit featuring contemporary watch face.
If you have a need for a bespoke design or are seeking advice for something you might be considering, please get in touch - we'd be happy to help! Call us on 01923 241122 or send us an email with some details.